International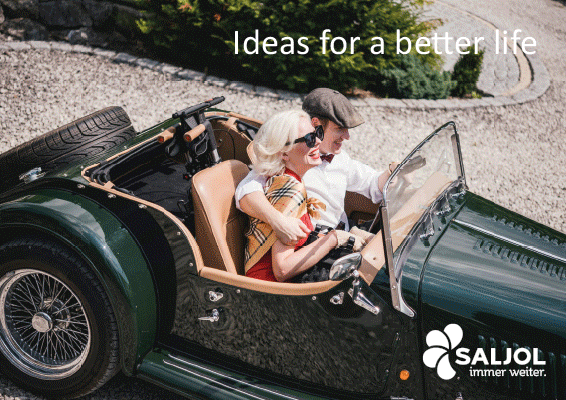 Translation coming soon.
We are in the process of translating our website.
We want you to be able to enjoy and appreciate our ideas for a better life.
It may take a while, but until then please don't hesitate to contact us.
Drop us a line via e-mail
or telephone (+49 8141 317 74 0)
We all speak English and are more than happy to answer any questions you may have
or take an order for your favourite product.
Please download our printed product catalogue "Ideas for a better life" here,
to get an overview in English of our products.
We look forward to speaking to you personally.